Starts December 4 on Social Media Only!
For three weeks in December (four business days per week starting Dec 4), we will run 12 Days of Holiday Giveaways, daily giveaways across all our social media platforms – Facebook, Twitter and Instagram – to promote products or services that our chamber member businesses provide. We will then choose the winner and have the winner come to your location (or us if it's easier for you) to pick up the prize!
*SCROLL DOWN TO GET A SNEAK PEEK OF THE GIVEAWAYS*
First giveaway will be announced at 12:00 AM on Tuesday, December 4 and will run until 11:59 PM on the same day. The winner will be chosen on Wednesday, December 5 in the morning. Friday giveaways will be posted at 12:00 AM on Friday and run until 11:59 PM on Sunday with the winner chosen on Monday morning. We will not be sharing the order, so make sure you check us out each day for your chance to win! Some days there will be two different giveaways, and some giveaways have two chances to win.
Make sure you follow us on Facebook, Twitter and Instagram for three chances to win each day!
Day # 1 – Tuesday, December 4 (winner chosen 12/5 AM)
Day # 2 – Wednesday, December 5 (winner chosen 12/6 AM)
Day # 3 – Thursday, December 6 (winner chosen 12/7 AM)
Day # 4 – Friday, December 7 (giveaway will run until Sunday at 11:59 PM – winner chosen 12/10 AM)
Day # 5 – Tuesday, December 11 (winner chosen 12/12 AM)
Day # 6 – Wednesday, December 12 (winner chosen 12/13 AM)
Day # 7 – Thursday, December 13 (winner chosen 12/14 AM)
Day # 8 – Tuesday, December 14 (giveaway will run until Sunday at 11:59 PM – winner chosen 12/17 AM)
Day # 9 – Tuesday, December 18 (winner chosen 12/19 AM)
Day # 10 – Wednesday, December 19 (winner chosen 12/20 AM)
Day # 11 – Thursday, December 20 (winner chosen 12/21 AM)
Day # 12 – Friday, December 21 (giveaway will run until Sunday at 11:59 PM – winner chosen 12/24 AM)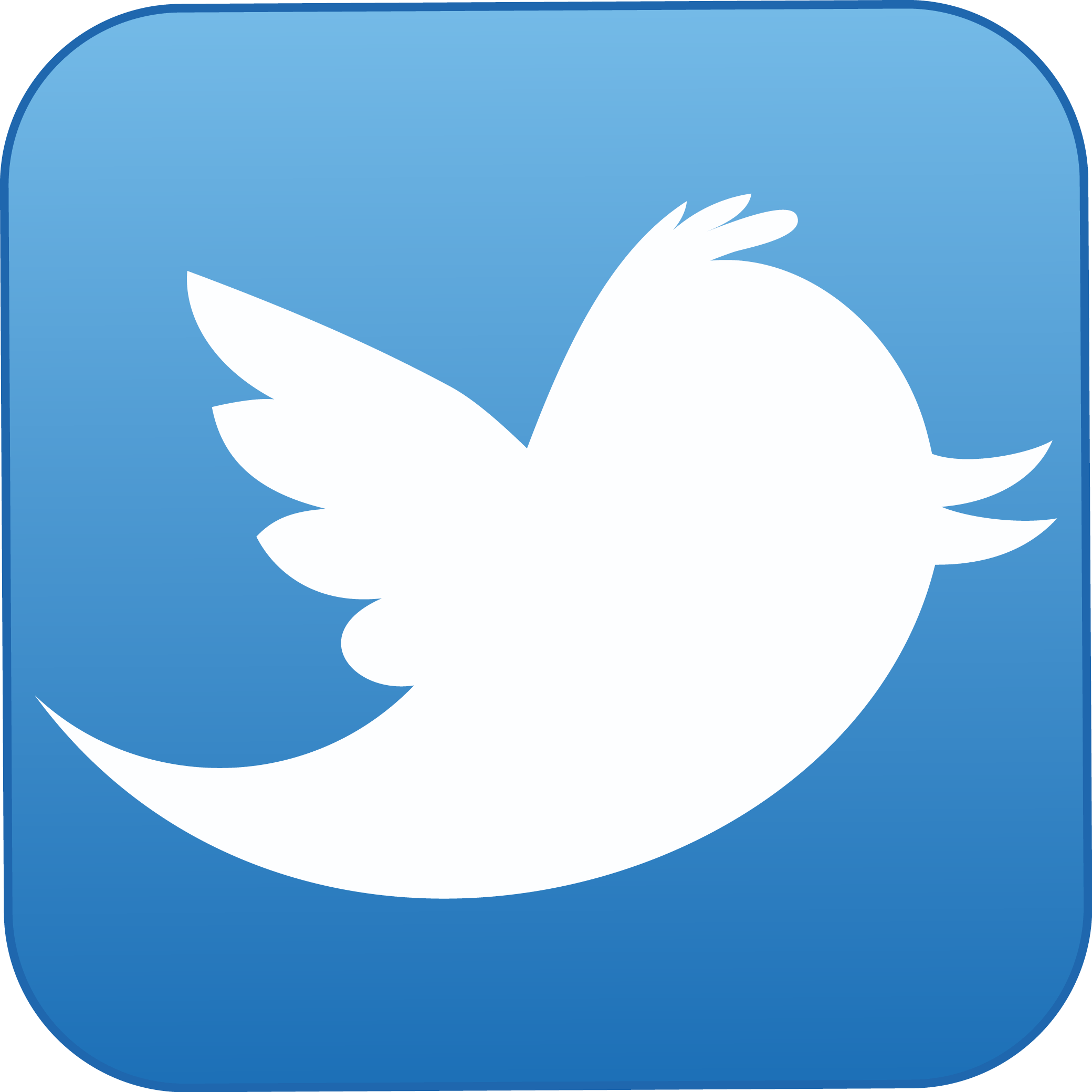 Here's a sneak peek at the giveaways (remember, we're not telling you which days they'll be published, and we promise this isn't the order, so make sure you follow us on Facebook, Twitter and Instagram to enter!)